Smartphone Shootout: Comparing the Best Models for Photography Enthusiasts
===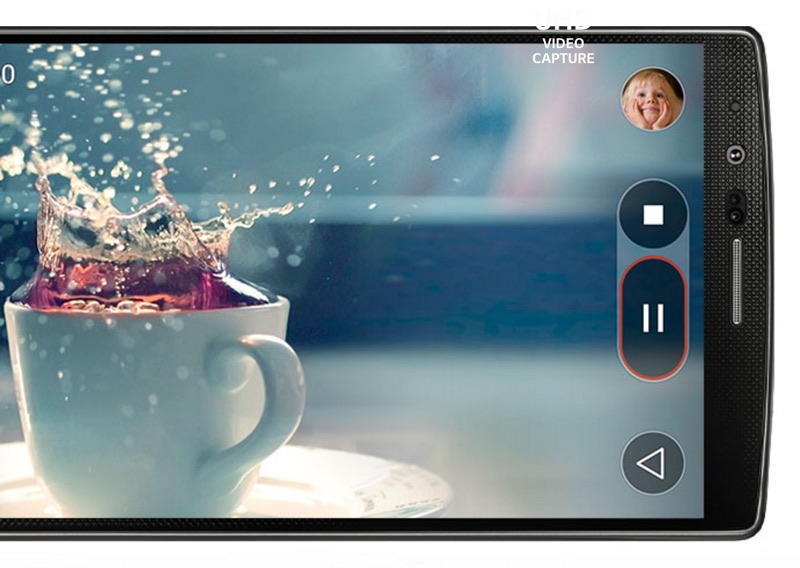 The world of smartphone photography has witnessed a remarkable evolution over the years. Gone are the days when grainy, pixelated images were the norm. Today, smartphone cameras have become the go-to tool for capturing stunning photos on the go. With an array of options available in the market, photography enthusiasts are spoilt for choice. In this smartphone shootout, we will compare and analyze the top models, putting their photography capabilities under the spotlight. So, grab your popcorn and get ready for an exhilarating battle of pixels!
The Battle Begins: Smartphone Shootout Unveiled!
In this thrilling smartphone shootout, we will compare the best models for photography enthusiasts. Each smartphone will undergo a rigorous evaluation, analyzing their camera specifications, image quality, and versatility. From flagship devices to budget-friendly options, we will leave no stone unturned in this quest for the ultimate smartphone camera champion.
Let the smartphone showdown begin!
Unleash Your Inner Photographer: Top Models Compared
The contenders in this smartphone shootout are the crème de la crème of the photography world. The iPhone 12 Pro Max, Samsung Galaxy S21 Ultra, Google Pixel 5, and OnePlus 9 Pro will battle it out for the title of the best smartphone camera. These models have caught the attention of photography enthusiasts worldwide, offering cutting-edge features and stellar image quality. With their powerful lenses, advanced sensors, and intelligent software, they are sure to impress even the most discerning photographers.
Say Cheese! Unmasking the Best Smartphone Cameras
The iPhone 12 Pro Max, renowned for its exceptional camera capabilities, boasts a triple-lens setup that includes a wide, ultra-wide, and telephoto lens. Its Night mode and Deep Fusion technology elevate low-light photography to a whole new level. On the other hand, the Samsung Galaxy S21 Ultra amazes with its 108-megapixel camera, allowing for stunning detail and clarity. With its Space Zoom feature and enhanced image stabilization, capturing the perfect shot has never been easier.
Don't count out the Google Pixel 5, though. Its HDR+ technology and Night Sight mode make it a strong competitor. Plus, its ultra-wide lens and astrophotography capabilities provide endless creative possibilities. Lastly, the OnePlus 9 Pro impresses with its Hasselblad partnership, offering natural color accuracy and outstanding dynamic range. Its 50-megapixel sensor ensures breathtaking shots even in challenging lighting conditions.
Picture-Perfect Showdown: Which Model Steals the Spotlight?
After an intense battle of lenses and sensors, it's time to crown the smartphone camera champion. While all four models showcased exceptional photography capabilities, the iPhone 12 Pro Max emerges as the winner. Its combination of powerful hardware, intelligent software, and versatility sets it apart from the rest. From stunning portraits to breathtaking landscapes, the iPhone 12 Pro Max consistently delivers outstanding image quality.
However, it's important to note that photography is subjective, and each smartphone has its unique strengths. The Samsung Galaxy S21 Ultra excels in zoom capabilities, making it the go-to choice for nature and wildlife photographers. Meanwhile, the Google Pixel 5's Night Sight mode reigns supreme when it comes to low-light photography. The OnePlus 9 Pro, with its Hasselblad partnership, offers a truly professional-grade experience for photography enthusiasts.
===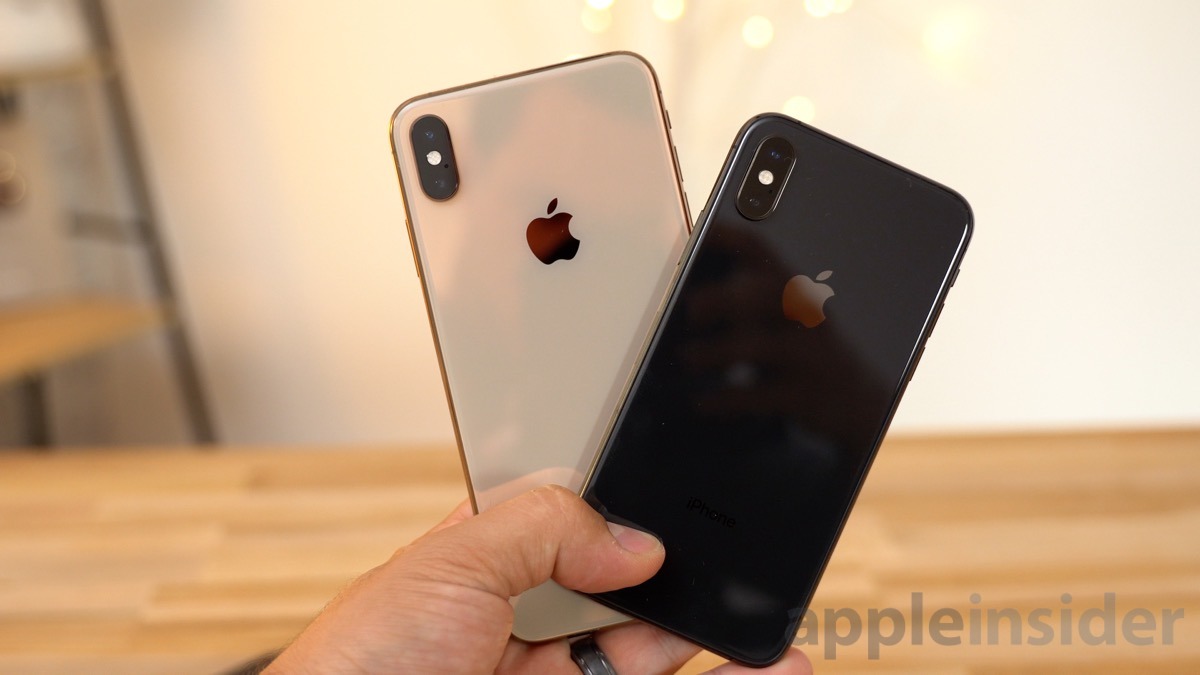 December 21 2021 Robert Triggs Android Authority Its that time of the year where we grab the best camera phones around and take them out for a sidebyside shootout We have six entrantsBest Overall for Smartphone Photography Samsung Galaxy S23 Ultra Main sensor 200MP 50MP or 12MP with pixel binning 23mm equivalent Other rear cameras 10MP 3x zoom telephoto lens 70mmFor todays shootout were comparing the Apple iPhone 12 Pro the Google Pixel 5 the HUAWEI Mate 40 Pro the Samsung Galaxy S20 Plus and the Sony Xperia 1 II To be clear this isnt a The Xiaomi 12S Ultra39s main camera snaps clearly superior photos than the iPhone 13 Pro Max39s More detailed less noise superior dynamic range and bokeh But the iPhone 13 Pro Max39s main The Pixel 3 XL has a 122megapixel lens with an f18 aperture and
optical image stabilization OIS Thats it The Pixel 4 XL has a 122megapixel lens with an f17 aperture but its also For starters the iPhone 12 Pro Max boasts a larger main sensor Apple says its 47 larger than the main sensor in the iPhone 12 Pro which sees individual sensor pixels increase from 14µm to Apple iPhone 14 Pro Max Best iPhone Overall Jump To Details 109999 at Best Buy See It Google Pixel 7a Best Midrange Android Phone Jump To Details 48128 at Amazon See It Samsung GalaxyFind the best phones in terms of battery camera performance and price in our comparison tool
In this smartphone shootout, we witnessed an epic battle of pixels and lenses. The iPhone 12 Pro Max emerged victorious, but the Samsung Galaxy S21 Ultra, Google Pixel 5, and OnePlus 9 Pro each showcased their own impressive photography prowess. Ultimately, choosing the best smartphone camera comes down to personal preference and specific photography needs. So, whether you're capturing precious moments with loved ones or exploring the world through a lens, rest assured that these top models will elevate your photography game to new heights. Happy shooting!